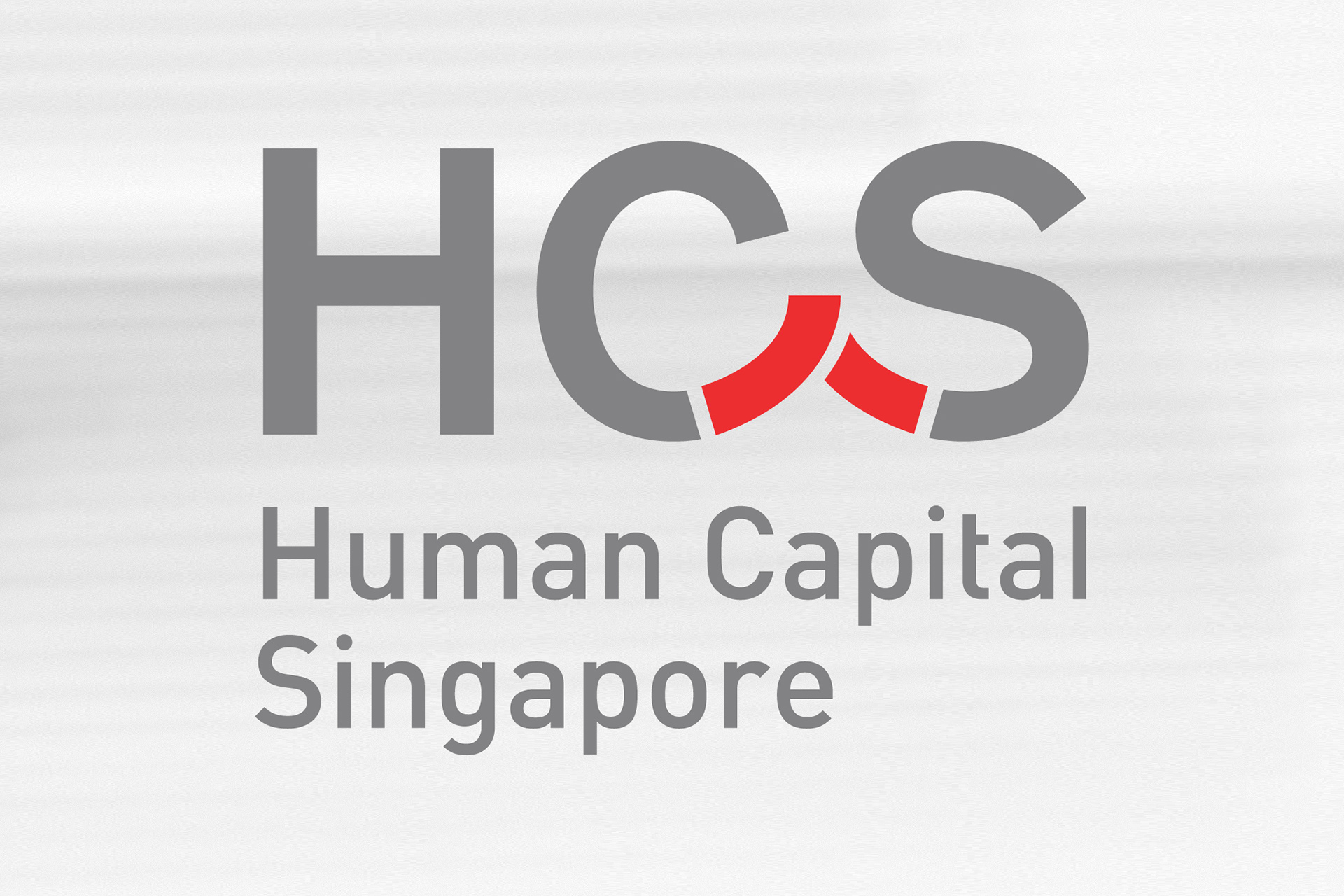 FGV is a global, diversified and sustainable integrated agri-business leader, dynamically advancing to lead as a top 10 global player by 2020. In June 2012, FGV launched the world's second largest IPO after Facebook, successfully raising over US$3 billon.
The project began with an interim identity for the immediate IPO period, one that would visually distinguish FGV from FELDA and launch the new brand, thereby setting the stage for the next phase of the Company's development target.
The identity was crafted to reflect the exciting future that awaits FGV and speaks of dynamism, movement, change and progress on their journey.
Client: Felda Global Ventures, Malaysia
Agency: Bonsey Design, Singapore
Role: Senior Designer / Director